| | | |
| --- | --- | --- |
| Categories | | Laravel, Web Application |
Rex Property Management software that can help property manager to streamline their operations and improve their efficiency.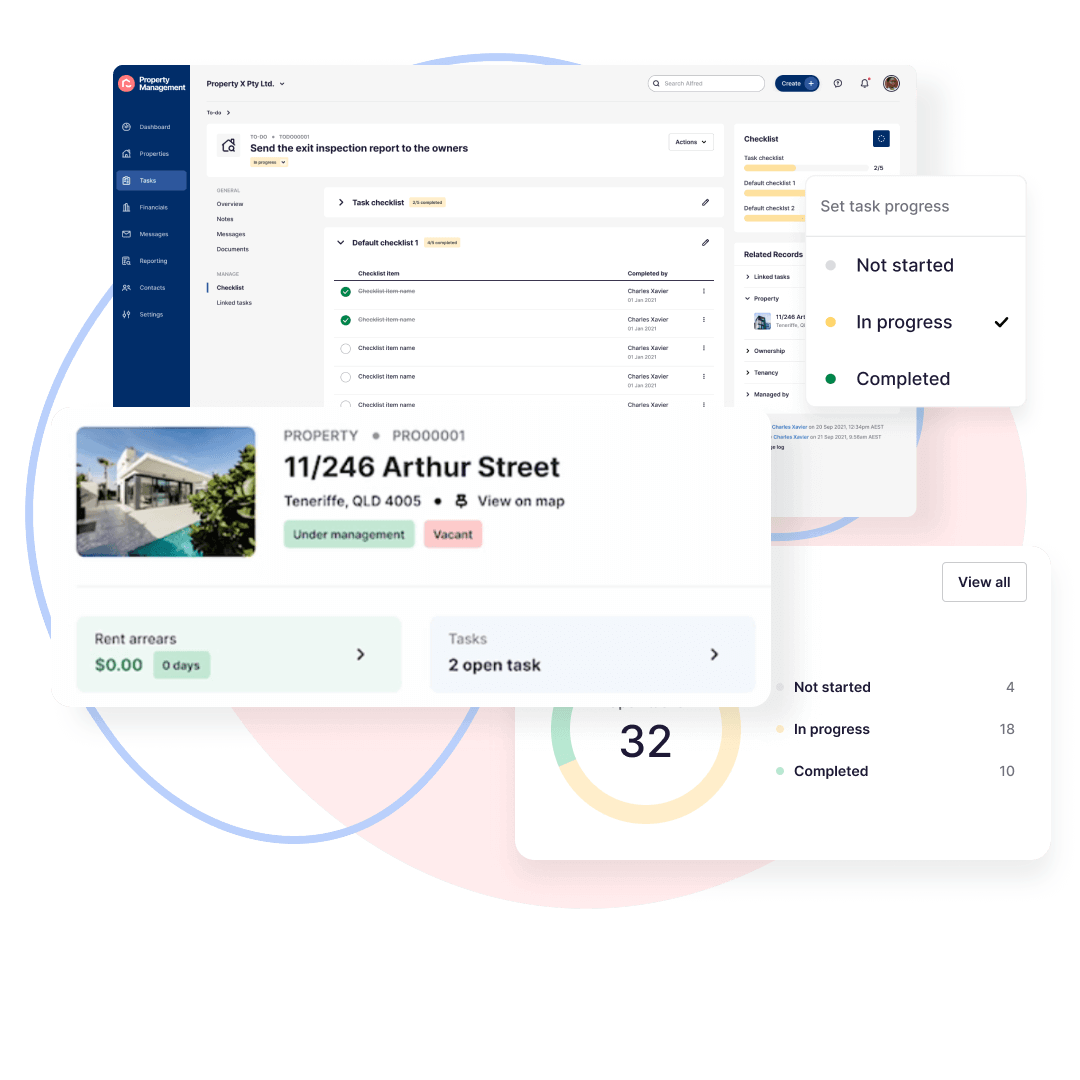 Key Feature of Rex Property Management
Tenant and property management: This includes features for finding tenants, collecting rent, and managing maintenance requests.
Accounting and reporting: This includes features for tracking expenses, generating reports, and managing finances.
Communication and collaboration: This includes features for sending messages, scheduling appointments, and managing tasks.
Marketing and leasing: This includes features for creating listings, advertising properties, and managing leads.
Compliance: This includes features for staying up-to-date on regulations and managing legal documents.
Here are some additional details about Rex Software:
It is a cloud-based software, which means that it can be accessed from anywhere with an internet connection.
It is scalable, so it can be used by businesses of all sizes.
It is secure, with features to protect your data.
It is user-friendly, with a simple interface that is easy to learn and use.
My role:
Key Contribution: Played a significant role in refining and launching backend features for the Alfred Property Management Platform. 
Backend Development: Designed and developed Backend APIs, facilitating seamless integration for frontend developers 
Documentation: Authored comprehensive API documentation, simplifying the understanding and utilization of APIs for team.
Database Management:  Created  database schema design, data transformation, and migrations.
Testing: Create unit test / functional test to maintained the high quality of our software.
Technologies Utilized:
PHP 8.1,
Laravel,
Docker,
Postgres,
PHPUnit
Google Cloud Platform
React JS